I'm a programmer who also likes gardening and photography. I've been writing code for over 10 years and I've been photographing for almost as long. I've always been interested in how things work and I've always been a bit of a tinkerer. I like to take things apart and put them back together again, and I'm always looking for ways to improve things.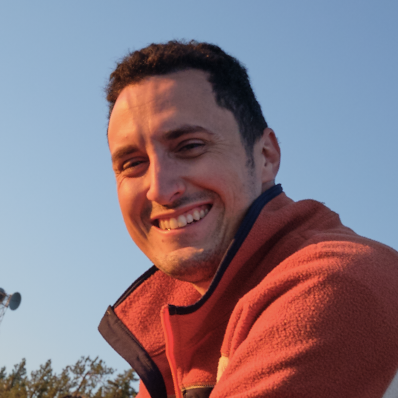 I've been interested in photography for a few years now, and I've been slowly building up my equipment. I've been learning a lot about composition and lighting, and I'm always trying to improve my skills. I really enjoy taking photos of nature, especially close-ups of flowers and insects.
I'm always looking for ways to combine my interests, and I've recently started working on a project that combines my love of gardening with my love of photography. I'm working on a website that will help people learn about gardening and how to take better photos of their plants. I'm really excited about this project, and I'm hoping to launch it soon.
Code | Github
---